Located in the heart of the Haute Tarentaise Valley, at an altitude of 1,850m, La Rosière holds the key to a French-Italian ski area with 160km of slopes. The resort boasts long and gentle, sunny slopes on the French side and more challenging skiing on the north face of the mountain, in the Aosta Valley (Italy).
La Rosière is the balcony of the Tarentaise, presenting wraparound views and glorious sunshine. From dawn to dusk, La Rosière's slopes are bathed in sunlight! Located just a few kilometres as the crow flies from Mont Blanc and the Petit Saint Bernard pass, the Espace San Bernardo benefits from favourable weather streams which guarantee excellent snow cover from mid-December to the end of April.
The ski area regularly ranks as one of the top ski resorts in the northern Alps for snowfall (6m cumulative snowfall in 2016).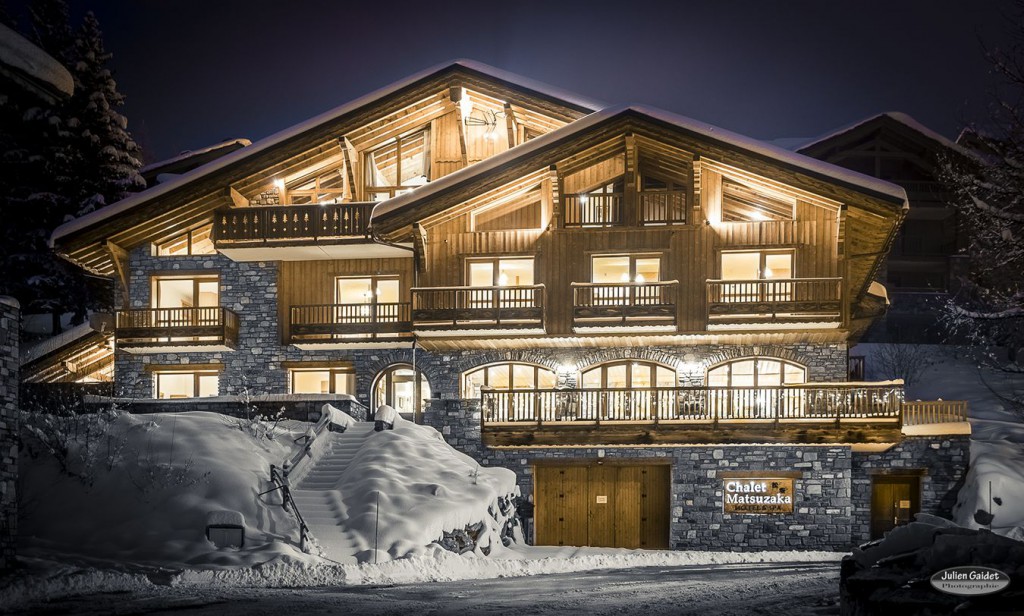 A JAPANESE STYLE 4 STARS HOTEL